Flatiron Flip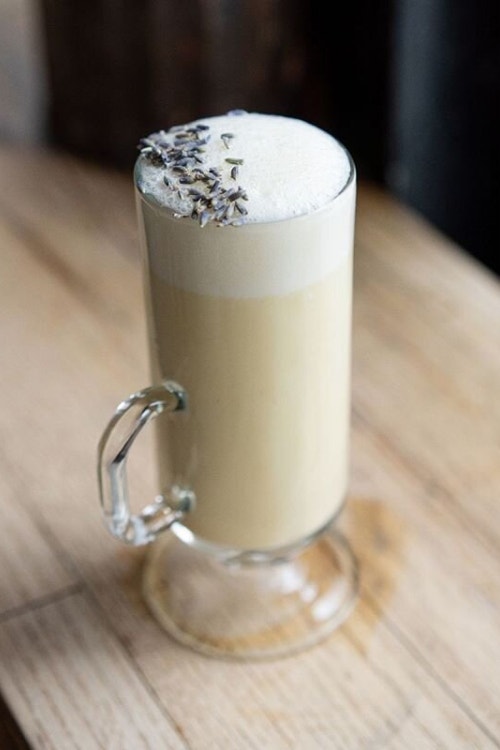 Ingredients
1.5 oz Wheatley Vodka
1 oz Licor 43
.25 oz Earl Grey/Lavender syrup
.5 oz cream
1 large egg
Soda water
Directions
Combine whole egg, .5 oz cream, .25 oz syrup, and 1 oz Licor 43 in a tin and dry shake. Set aside.
Combine 3.25 oz of Licor 43 infused egg cream with 1.5 oz of Wheatley Vodka. Whip shake, add ice and shake again.
Strain into Irish coffee mug, top with soda water, and garnish with dried lavender flowers.
Created By